Zak Sounds like the Boss taught Matchbox Twenty how to fight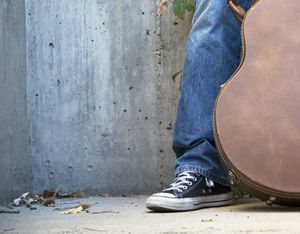 As a plugged in singer/storyteller Zak steals the vibe of Petty and combines it with modern pop sensibility to create jangly pop/rock that is modern but never stripped of its classic rock roots. Zak sounds like the Boss taught Matchbox Twenty how to fight. 
Zak was a 4th grade teacher & a lawyer for abused children before pursuing music full-time. He released his ambitious double EP concept album, Balancing Act in 2018 & 2019. Balancing Act tells the story of how Zak worked to keep children safe before leaving the practice of law to preserve his sanity.  
After releasing his albums Zak began seeing success on a local & national level.  His single Porcelain got picked up by the indie music powerhouse, Music Mafia Radio. Porcelain hit #1 on the Music Mafia Radio charts. Shortly thereafter, he had another song break into their top 10.  In Colorado Zak has topped the Colorado Peak Sounds chart on three separate occasions.  
Whether playing a solo acoustic set or fronting his rock n' roll freight train, the Zak Sloan Band, Zak is undeniable.  Powerful songs & a love for showmanship make every Zak Sloan performance impossible to forget.  
Zak also produces music with artists across the country.  He's made records with talented people like Jeremy Facknitz, Alyssa Stoner, Ali Rose, Dan Manly, Dylan Ronaldo, Lou Soileau, Liz Marvin, & Kelly Spicer.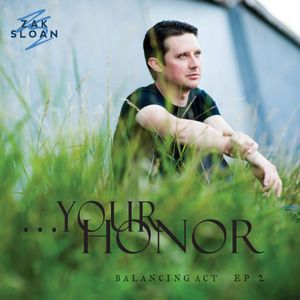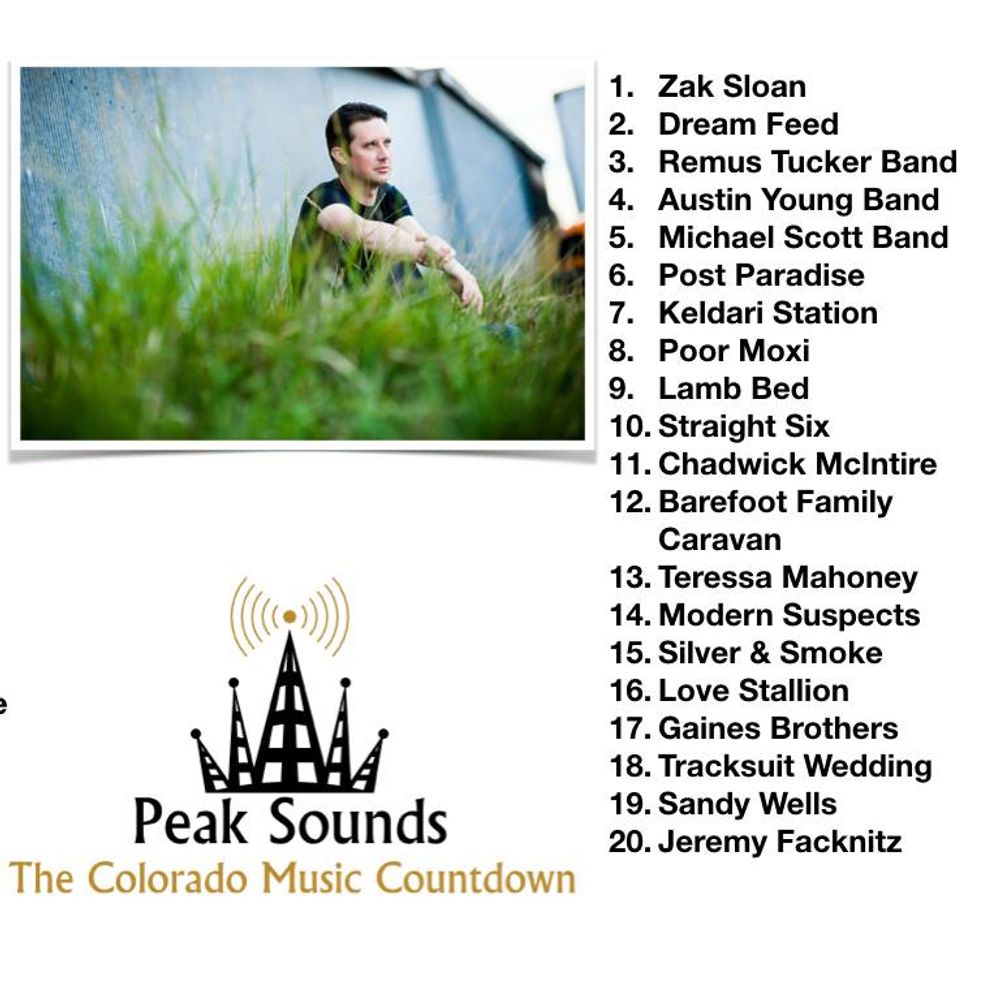 A three time #1 Artist
on the Peak Sounds Colorado Countdown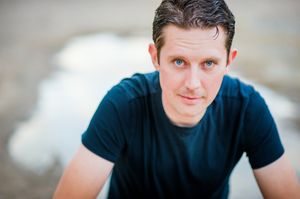 Zak's Single Porcelain topped the the Music Mafia Radio's top 30 Countdown. His single Next Saturday Night peaked at #6. Go to Bed Angry also broke into the top 30.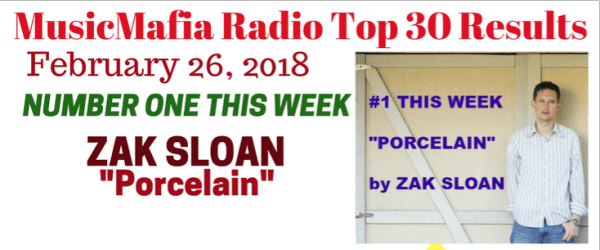 Zak's music has been featured on the Break the Business Podcast, Front Range Radio, Music Mafia Radio, the Stories Behind the Songs, the Maddiepalooza music festival, & Songwriting Routines.